Mornin' Haterz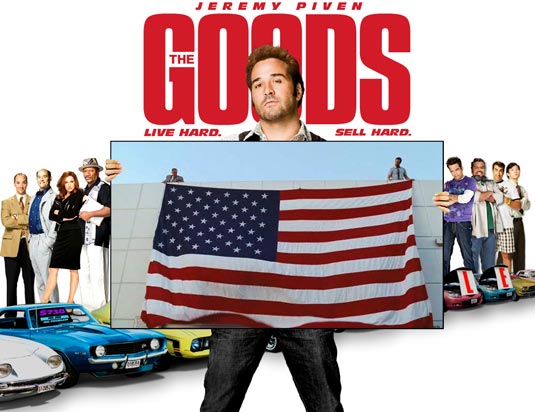 Here are some dope mashups to get you through to the day before the weekend....
White Panda (White Town X Dorrough)-Your Woman
something i love about the dark undertone of the beat mixed with Dorrough's dumb ass lines..clean on the outside.
DOSVEC-Stuntin' Dog Days
self explanatory I think...Florence X Lil Wayne and Birdman...diggin this track because they maintain the original Dog Days track, a real mashup up. no fake drum kits or anything. awesome..
DOSVEC-Feeling Good
(Flo Rida // The Black Eyed Peas // Taio Cruz // Lady Gaga // Justin Timberlake // The Ting Tings // Ellie Goulding // The Cardigans // Edward Maya // Vika Jigulina)"---generally not a fan of these mega-mashups, if you will but this one is pretty damn good. THATS MY NAME!
The White Panda (Wale X Dillon Francis)- G.O.O.D.G.I.R.L.S
very sick track...number one on hype and for good reason.
TheHoodInternet-Big Sean X Wolfgang Gartner
BONUS
MADEON LIVE MASHUP
if you cant tell by the back of his head this kids 17 looks 12 is a beast.